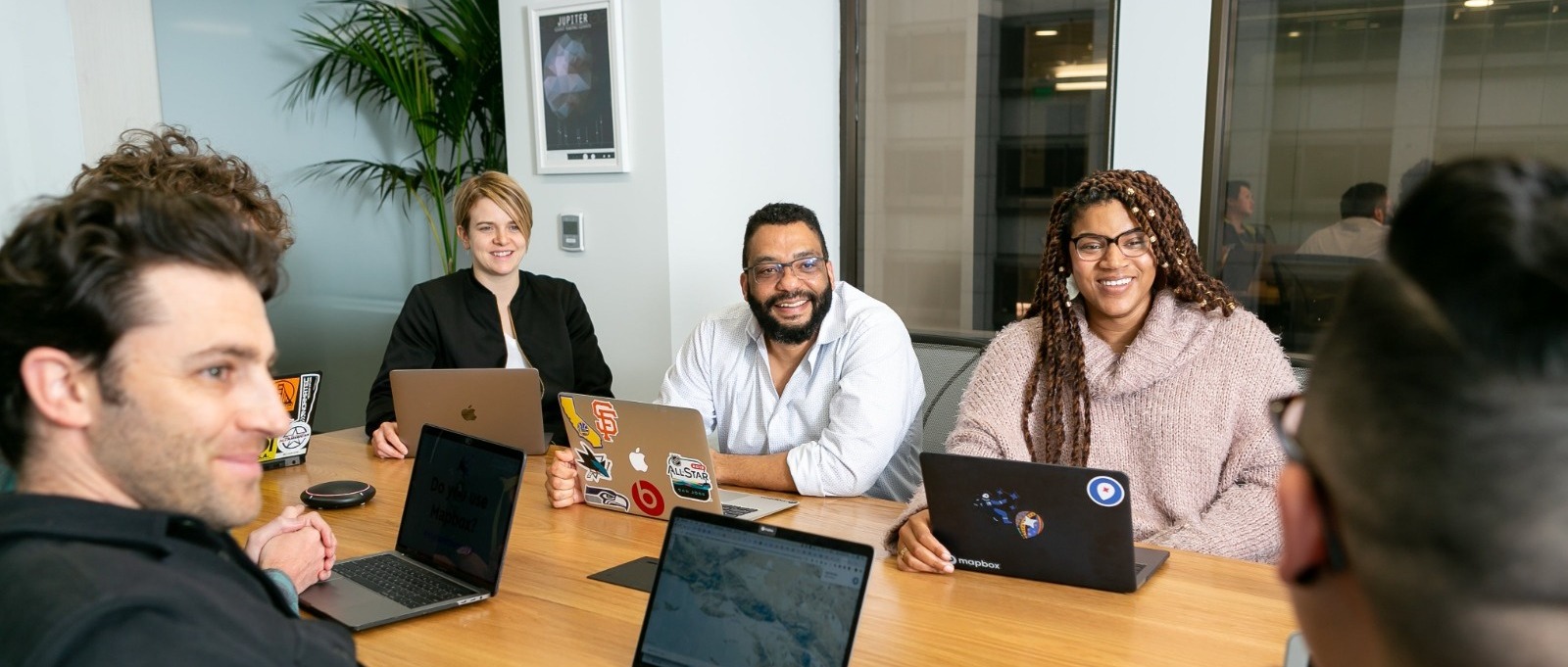 Whether the union operates a large union hall or a small office space, utilizes commercial vehicles or runs special events it is essential that you have the right coverage at the right cost. In response to requests from several of our affiliates, we are pleased to announce that we have negotiated a preferred national commercial insurance program with BFL Canada.






Preferred rates
Affiliates can now gain access to preferred rates and customized commercial insurance solutions to cover the specific risk and exposures your local faces.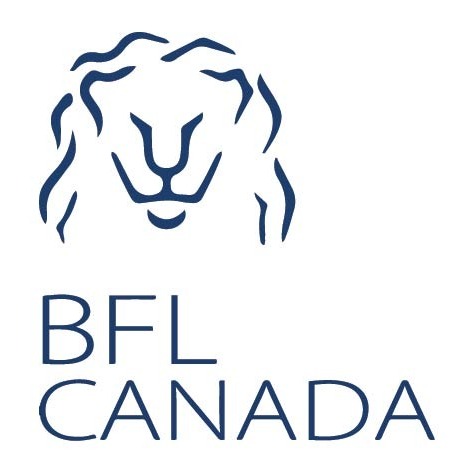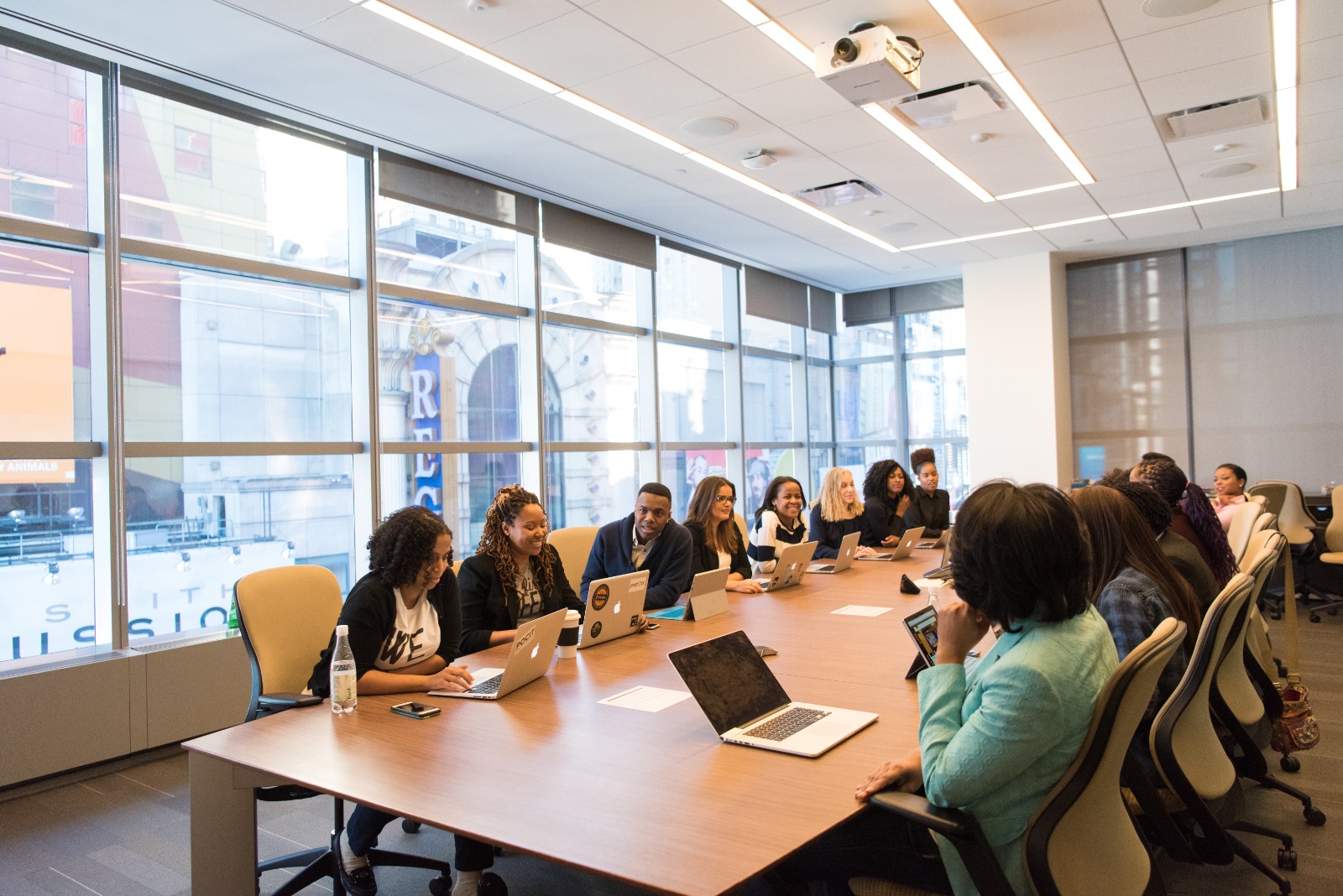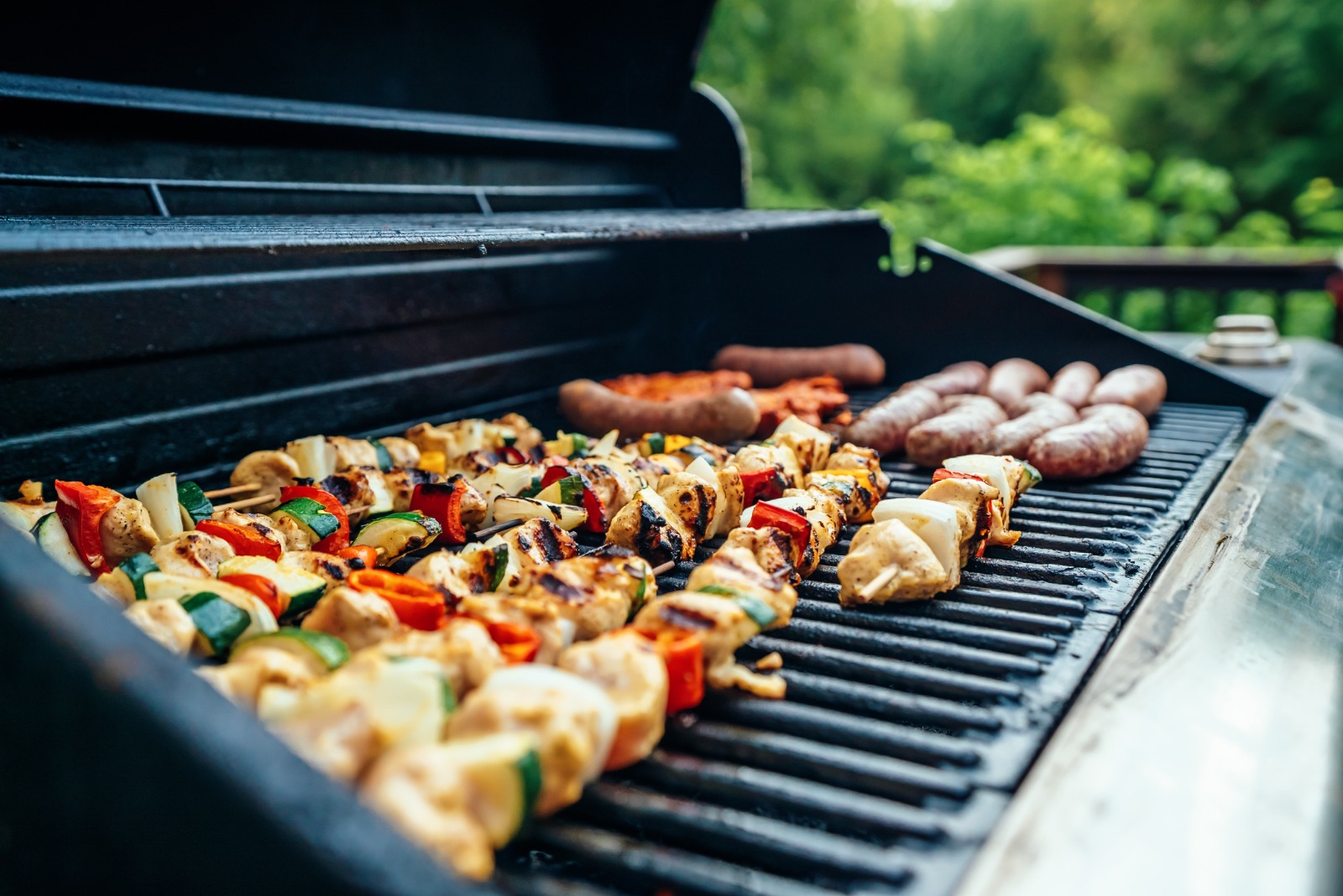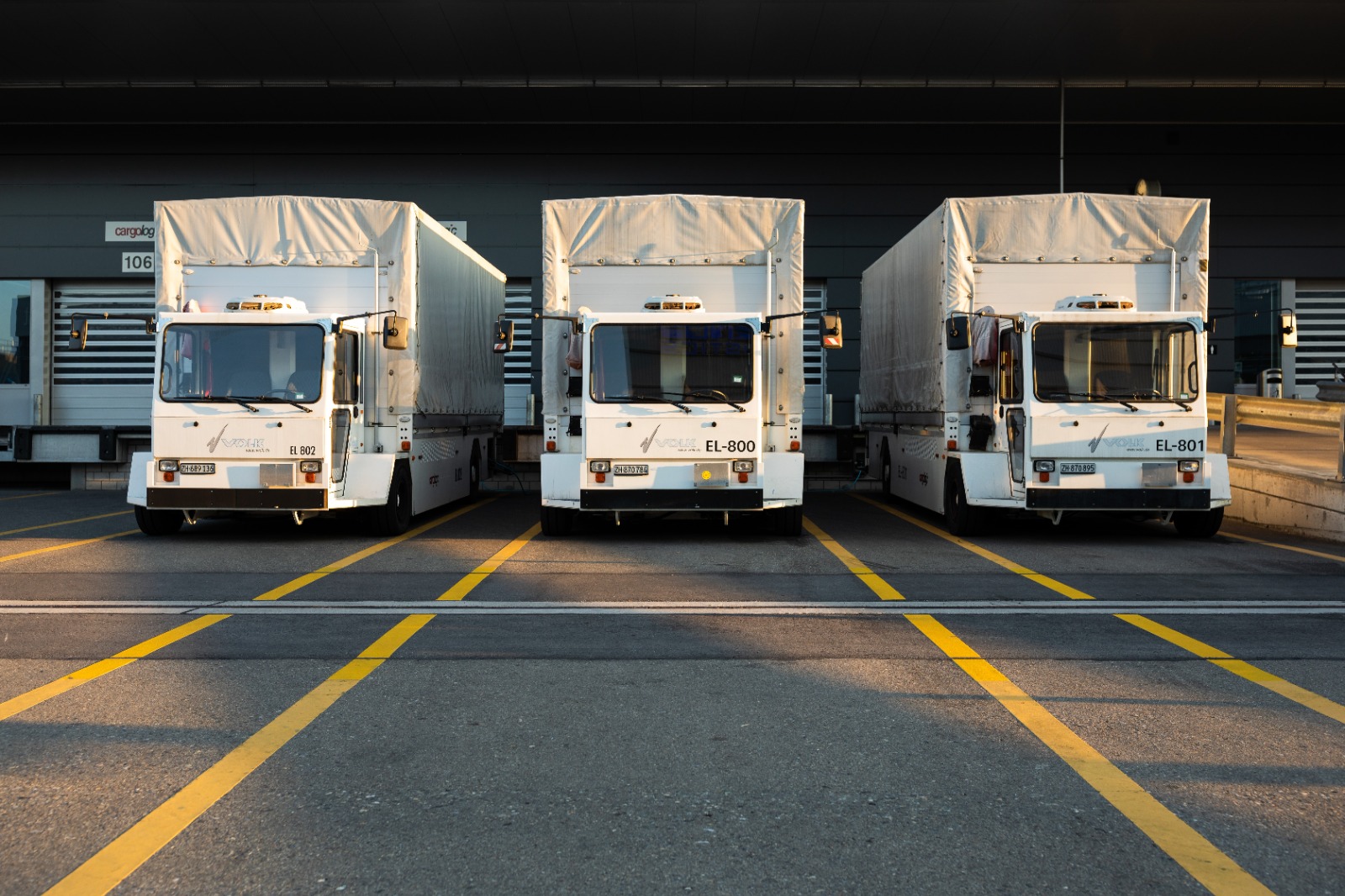 Solutions
Properly placed insurance coverage is important for the day-to-day operations of all unions regardless of size.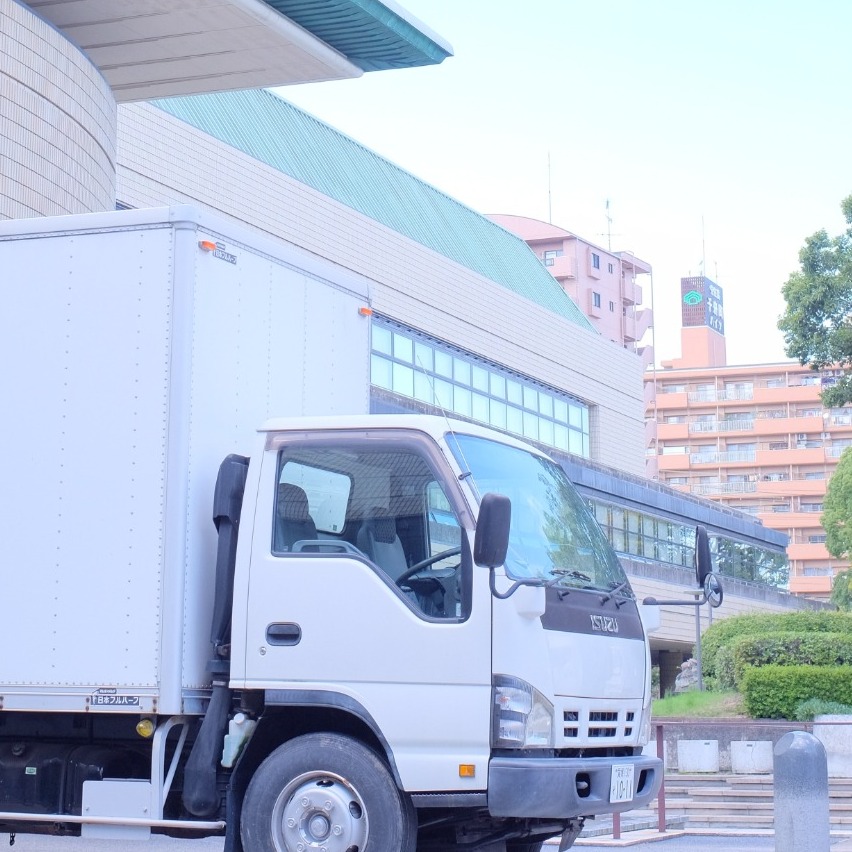 Commercial Automobile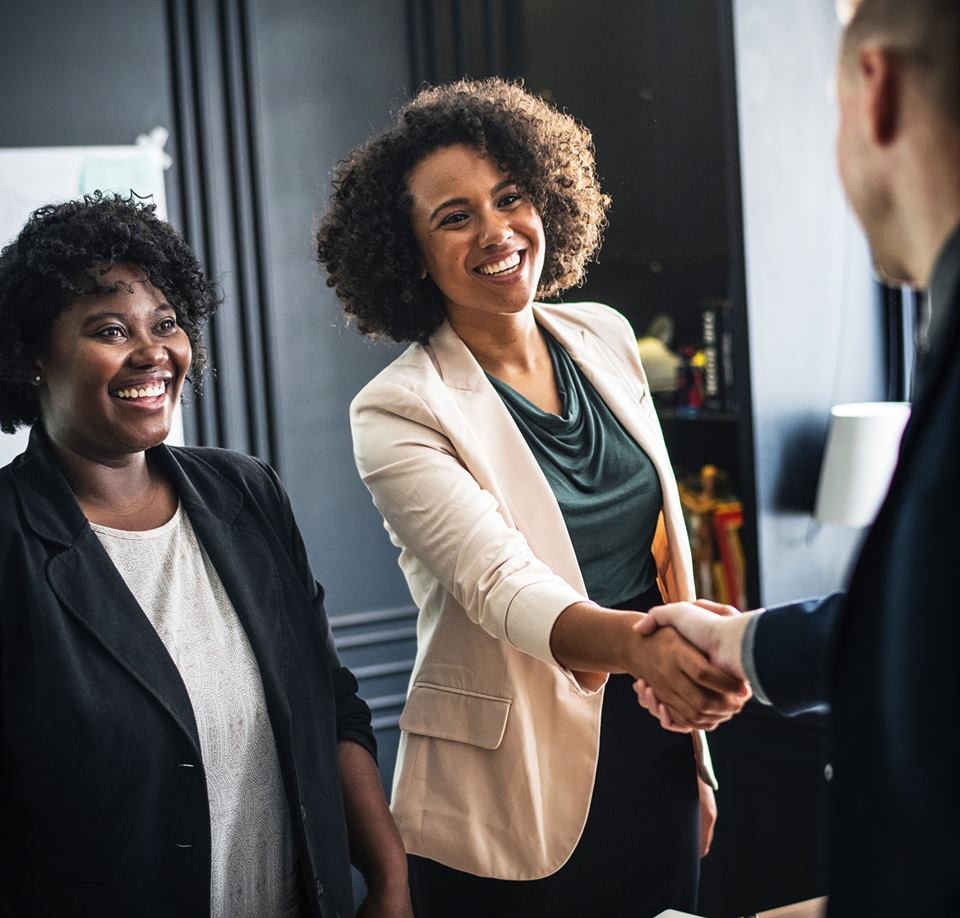 Directors and Officers Liability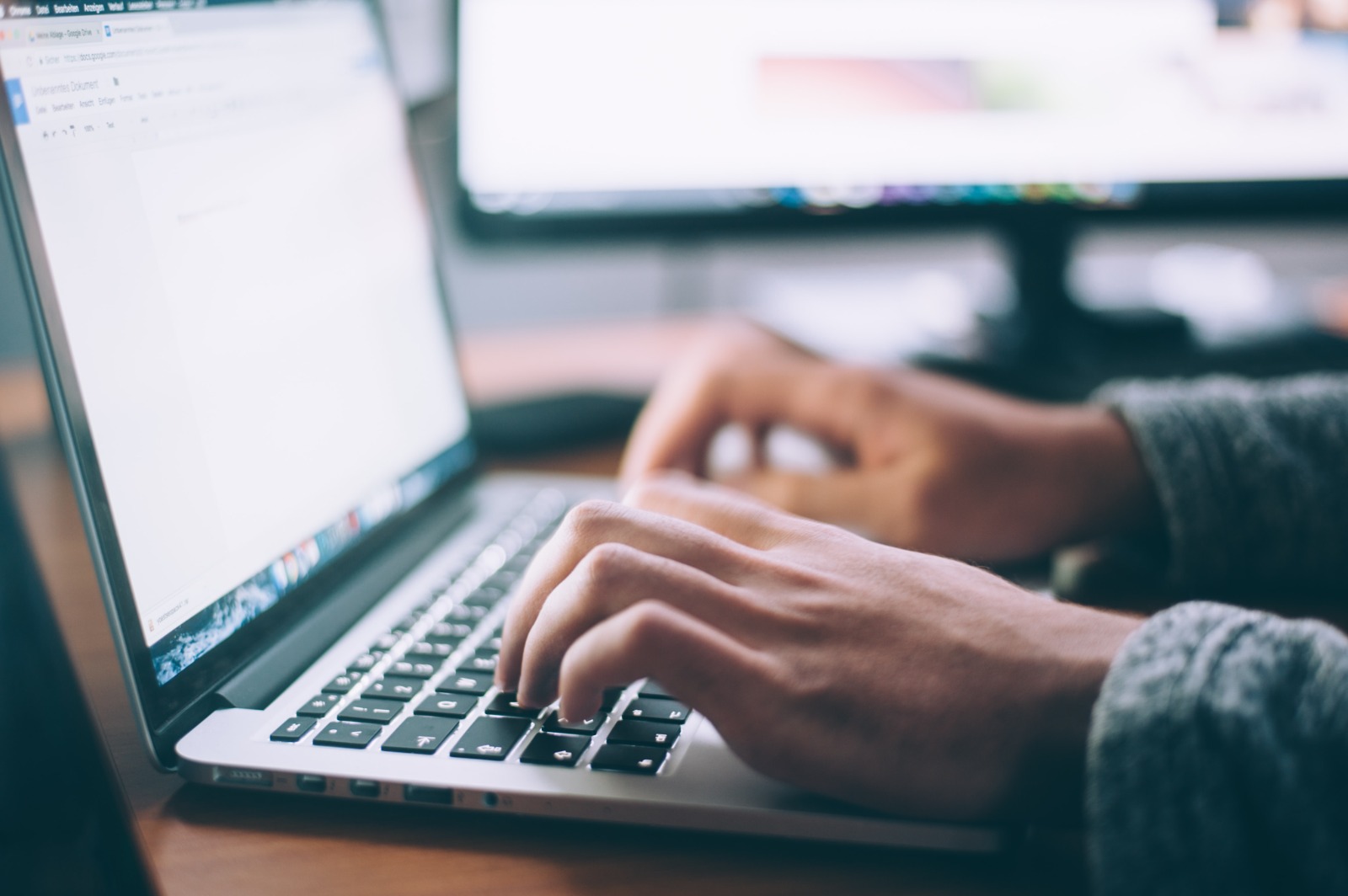 Cyber and Privacy Liability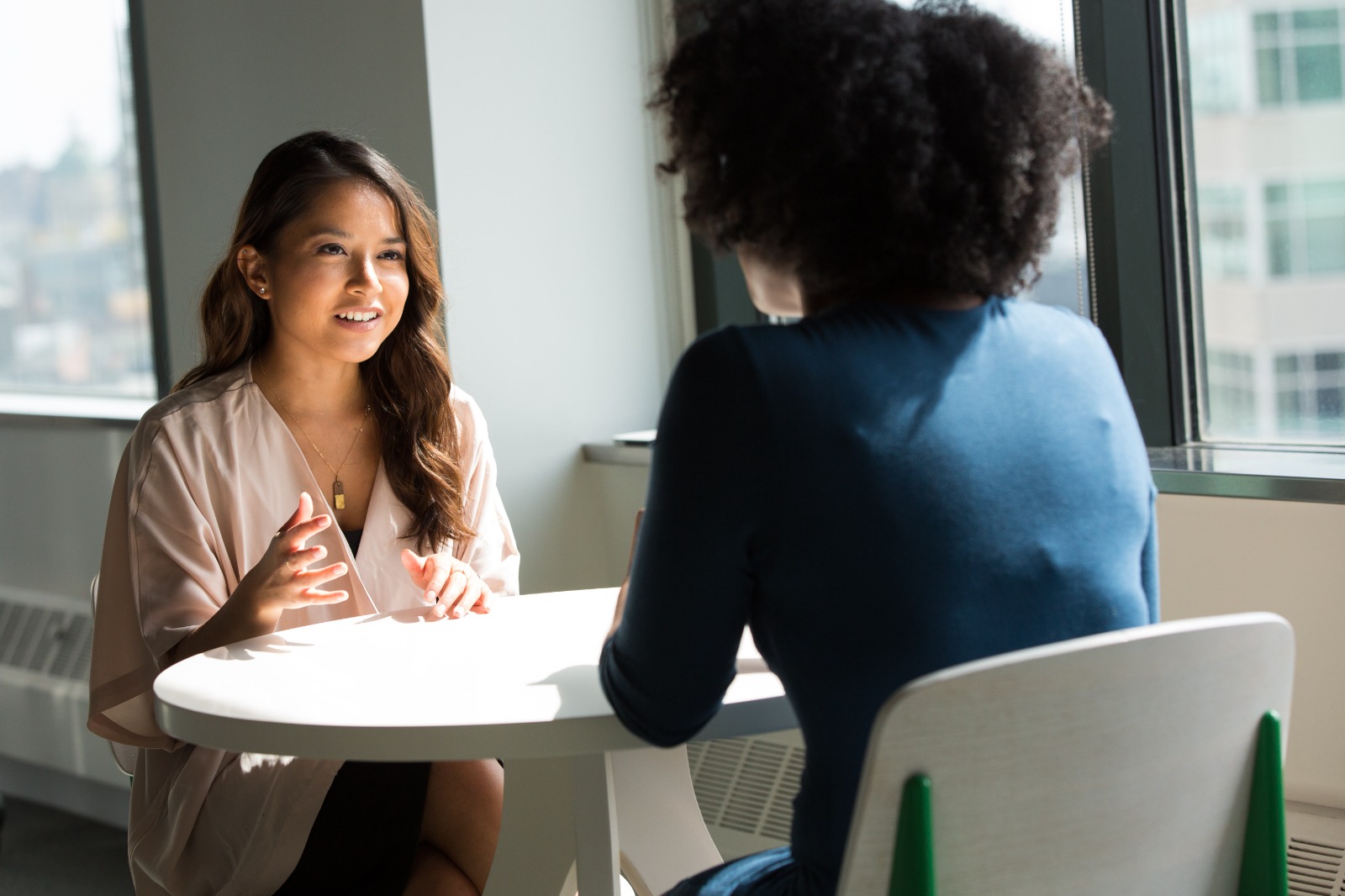 Professional Liability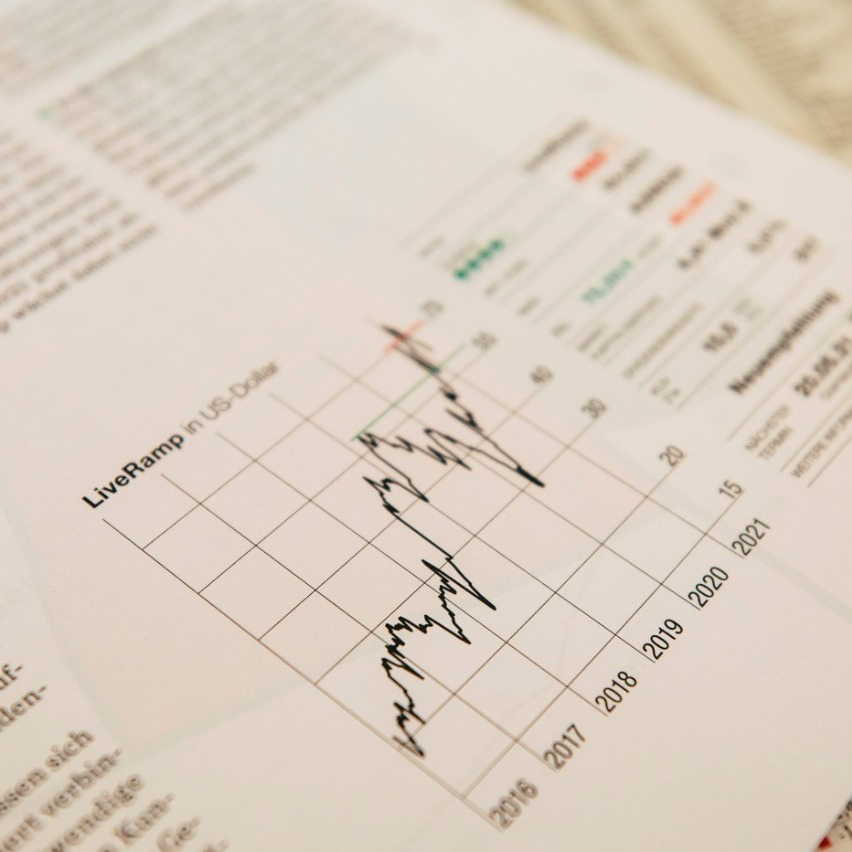 Risk Management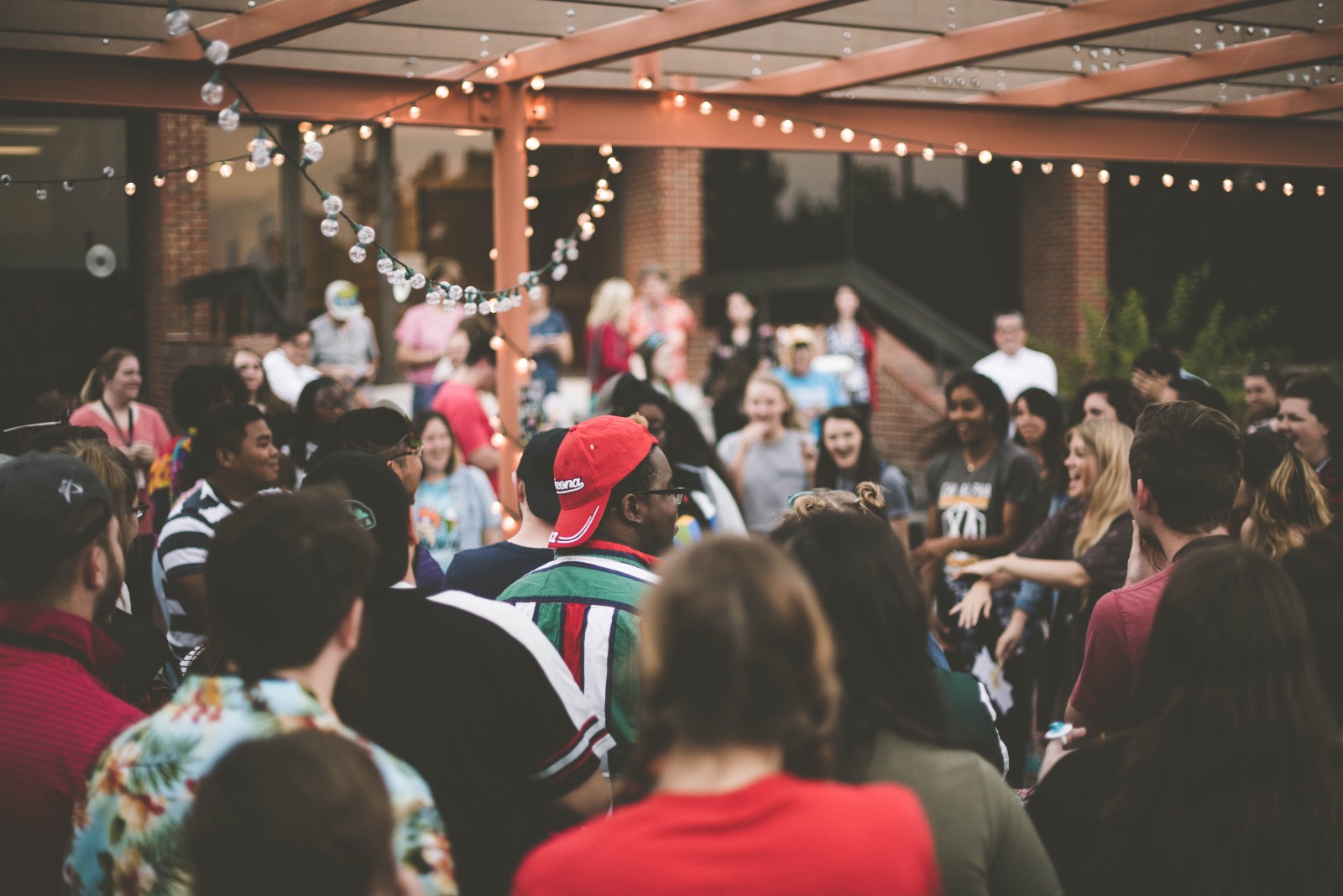 Special Event Liability
Are you properly insured?
If your insurance isn't up for renewal, we would be more than happy to arrange a free, no commitment gap analysis and audit of your current policy to ensure you are getting the coverage you need.