Up to 70% off office supplies
We are proud to offer our union affiliates substantial savings on office supplies with Hamster.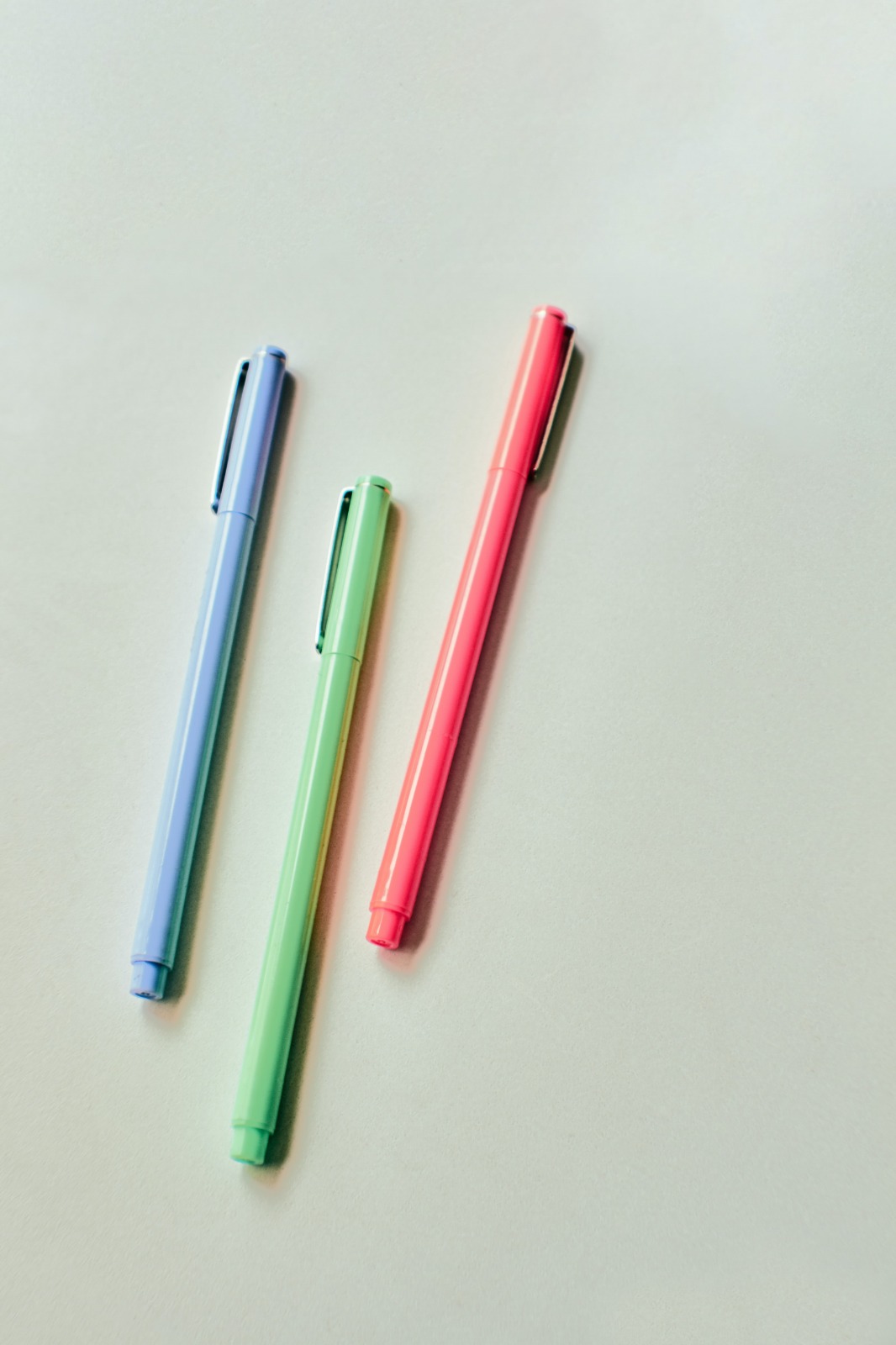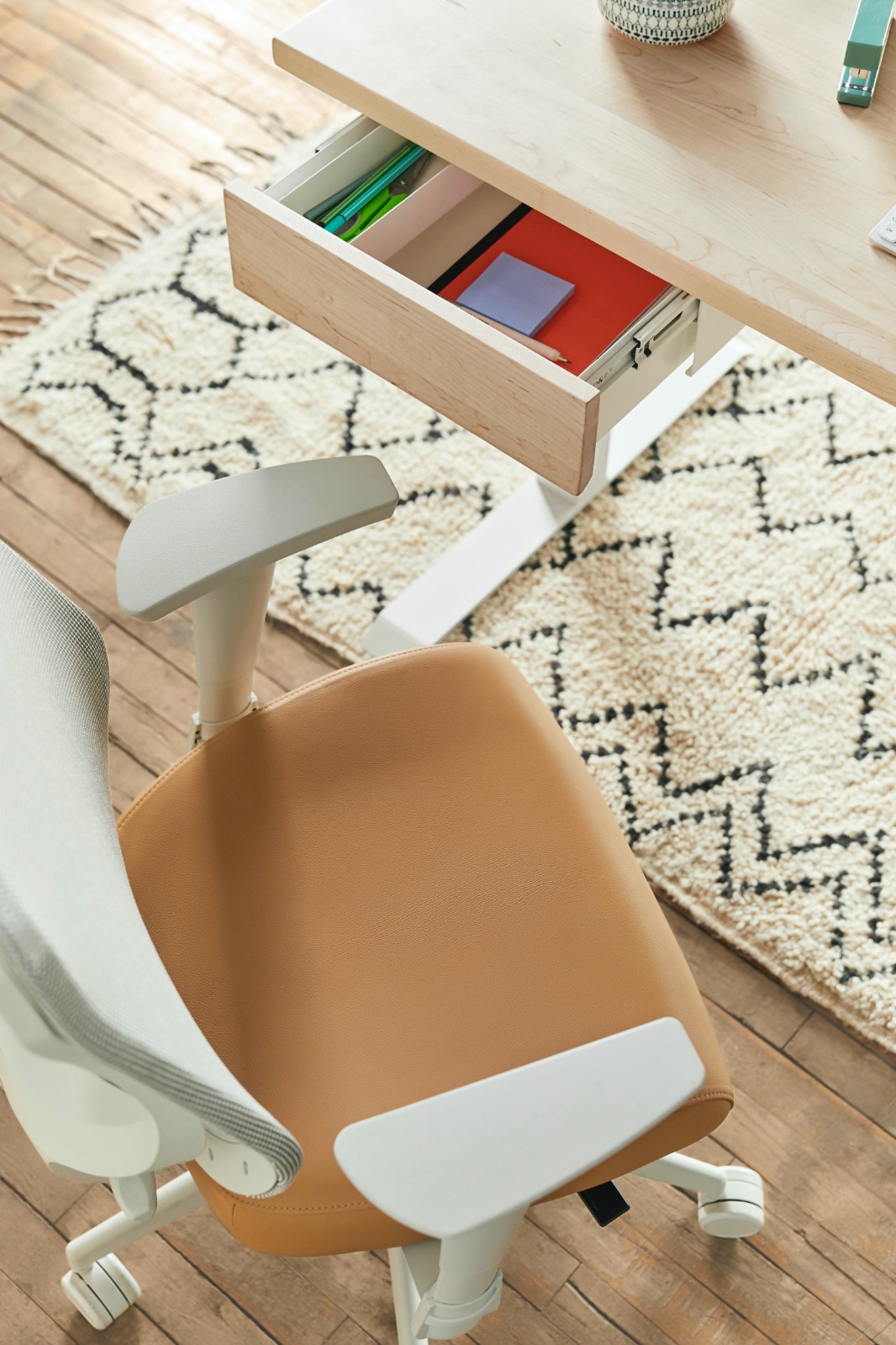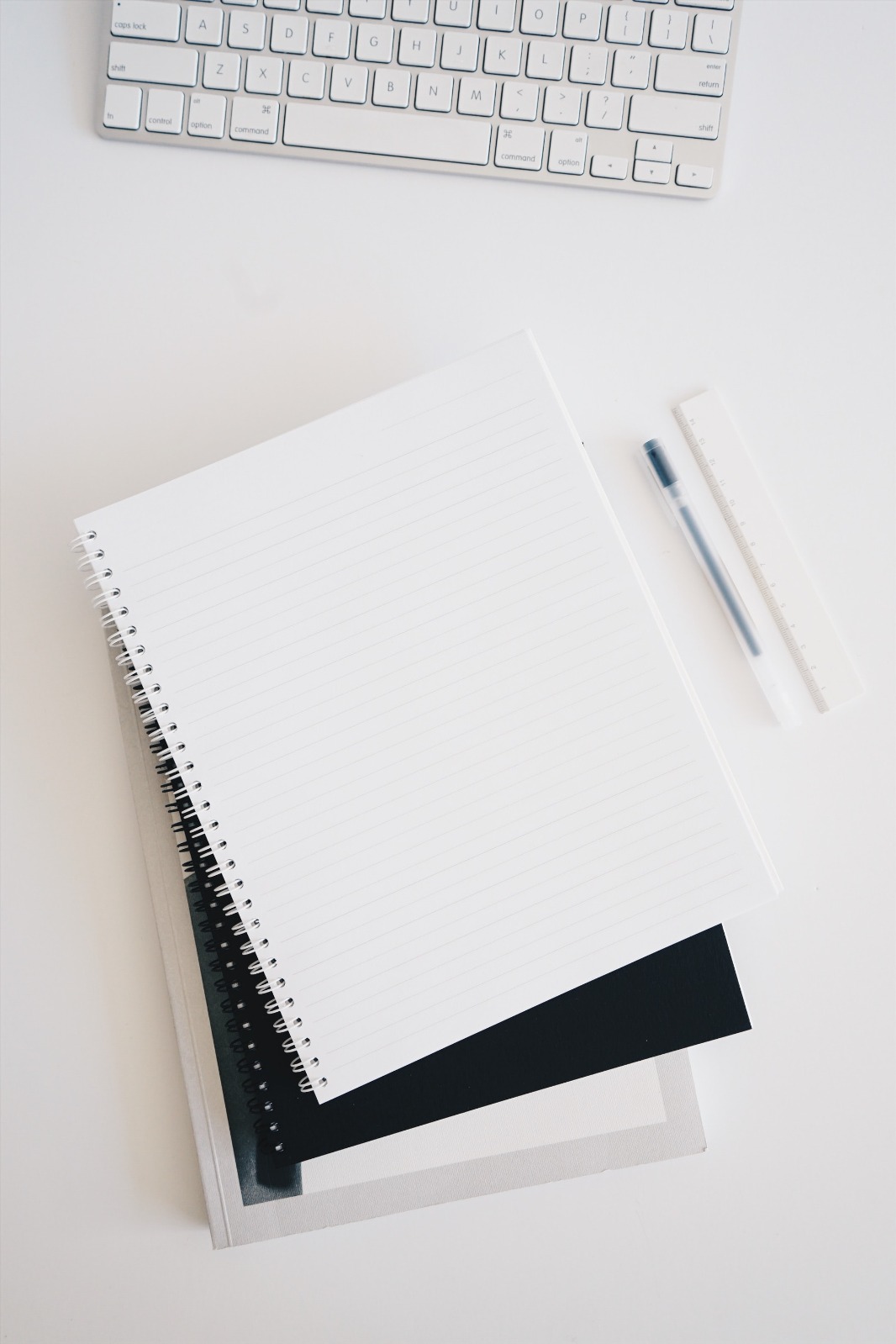 Hamster has access to nearly 500,000 products through its network of suppliers; about 19,000 popular products are stocked in our Distribution Centres, and are quickly available.
Set up your affiliate account
Contact us to set up your affiliate account to start saving on office supplies.