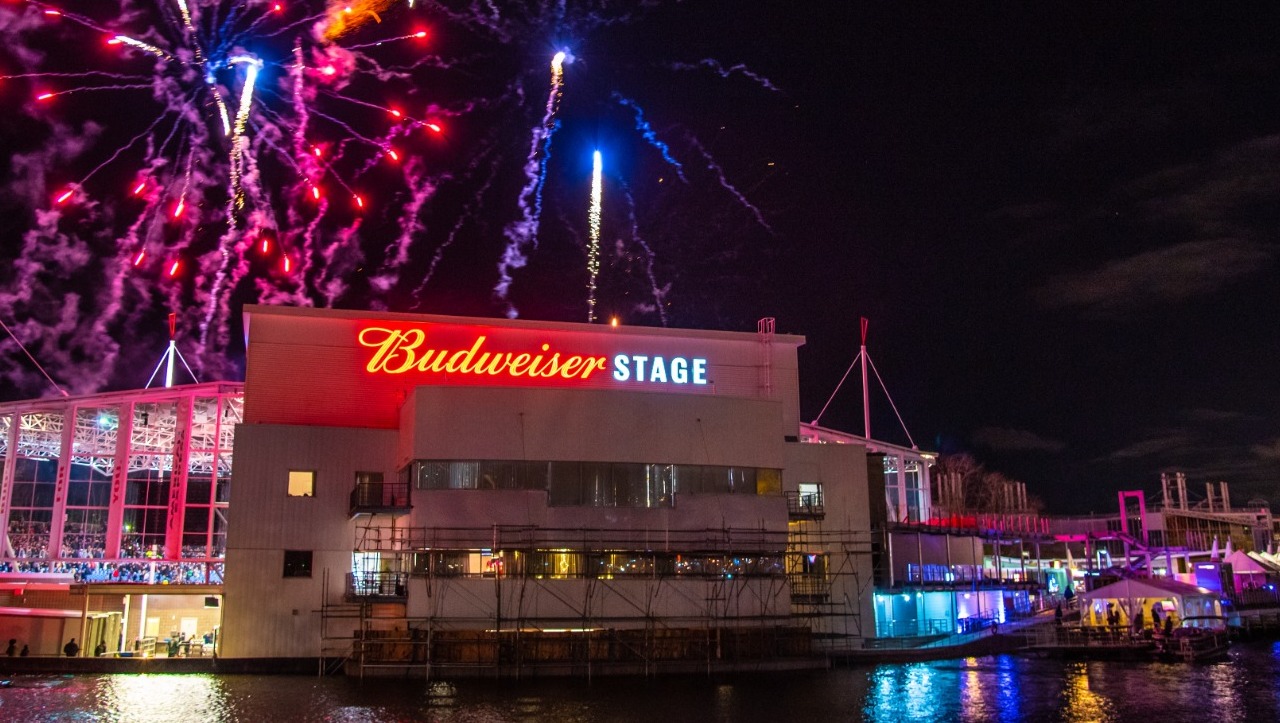 End of Summer Concert Giveaway
We're giving away tickets to three (3) concerts at the Budweiser Stage in Toronto!
Enter to win two (2) tickets to one (1) of the concerts
September 1, 2023 - Arctic Monkeys - Budweiser Stage
September 3, 2023 – Beck & Phoenix - Budweiser Stage
September 22, 2023 - 50 Cent - Budweiser Stage
Select the concert(s) you would like to attend!
You must be a member of a participating Canadian Labour Union
You must be a member in good standing
You must be the majority age of 18 years of age or receive written consent from a parent or guardian
Last day to enter is July 28, 2023 at 11:59:59 PM PST
Winners will be announced on July 31, 2023
Our sponsors
A special thank you to MLSE - MUSIC & LIVE EVENTS
Union Savings members get up to 15% off Live events at the Budweiser Stage, Toronto.

Only the listed prize(s) will be awarded and no substitutions, cash equivalents or exemptions will be made, it being understood and agreed, however, that the Sponsor reserves the right to substitute a different prize of equal or greater value if in the opinion of the Sponsor it becomes necessary. Other restrictions may apply. All provincial, federal and local taxes not included are the responsibility of the prize-winner. Winners must claim the prize by August 4, 2023 11:59:59 PM PST. If a winner is unwilling or unable to accept any of the prizes in the contest as described in these rules, an alternate winner may be selected. The depiction of the prize in any advertising or promotional materials may not be identical to the one awarded to the Prize Winner. The Prize Winner is solely responsible for all expenses not specifically set forth herein. No prize may be transferred.
See full prize and contest details.