Promotional materials
Free print and online outreach materials
Promote the Union Savings program to your members.
Get brochures, posters, flyers, website assets and social media posts at no cost. Materials are available in English and in French.
If you would like something specific, would be more than happy to create a unique ad.
Go paperless! Download our online brochure.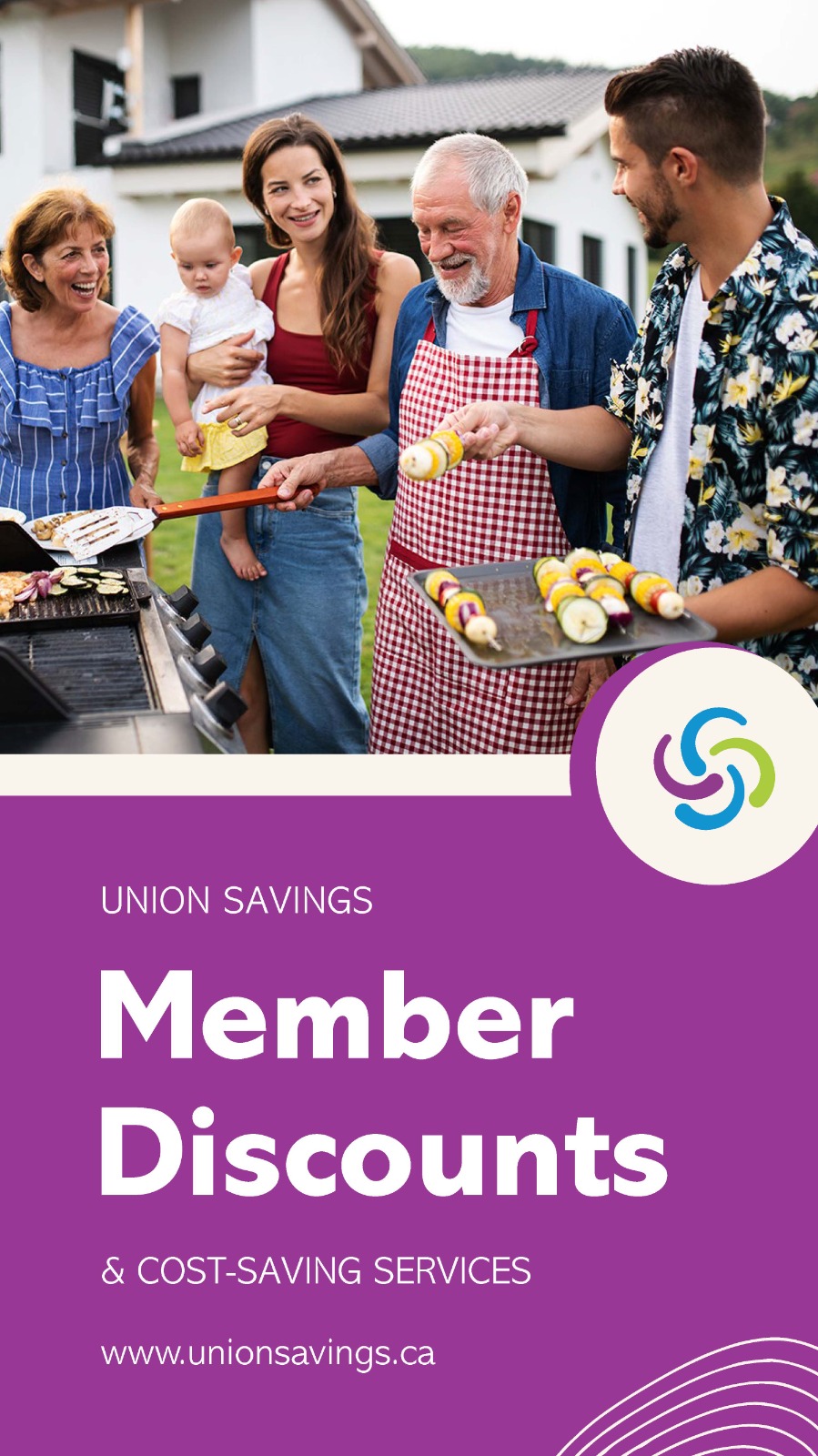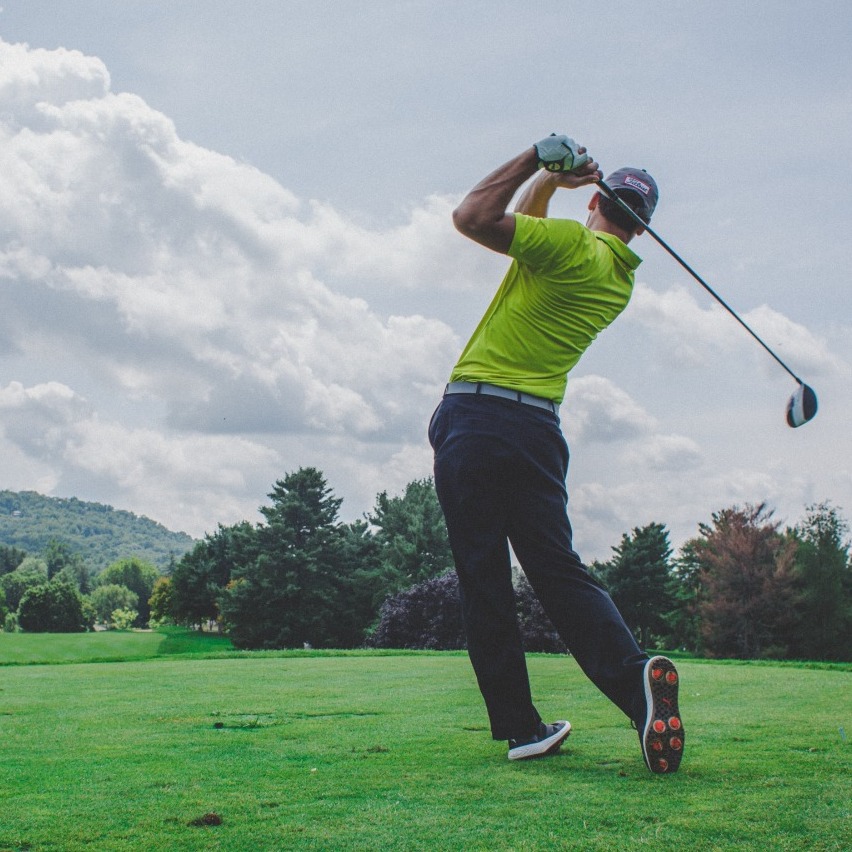 Conventions & events
Let us help you promote at your next member convention, meeting or social event. Invite us to present at your next meeting or table at your next event.


Use benefits in organizing

Providing additional services for union members can play an important role in membership engagement and retention. Your affiliation with Union Savings means your members will gain access to high quality programs, designed to save them and their families money.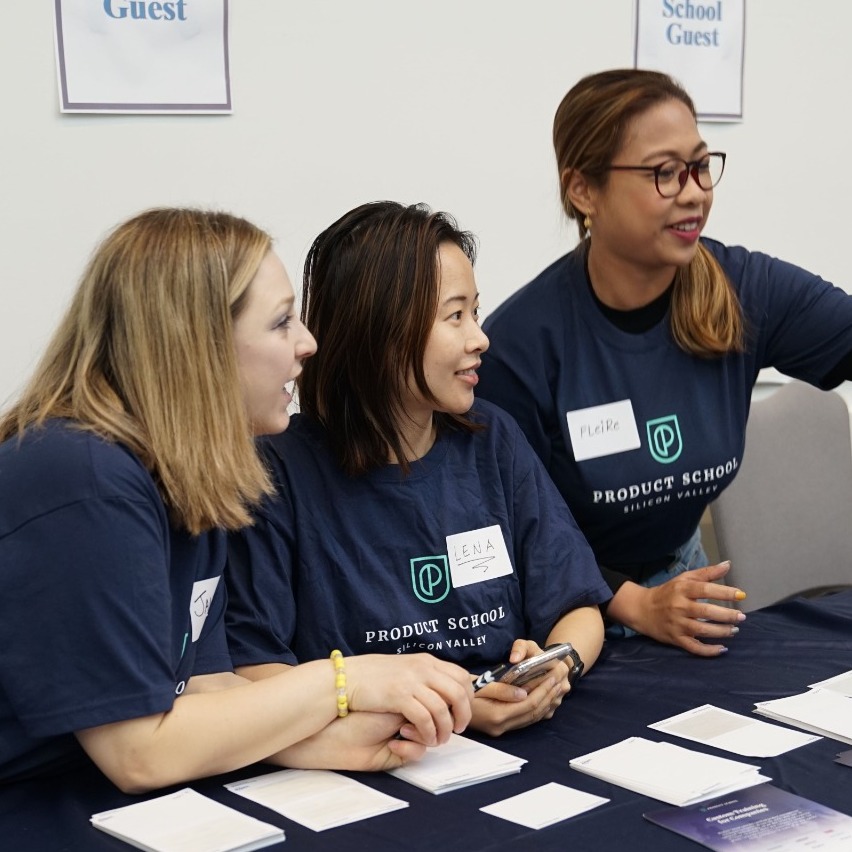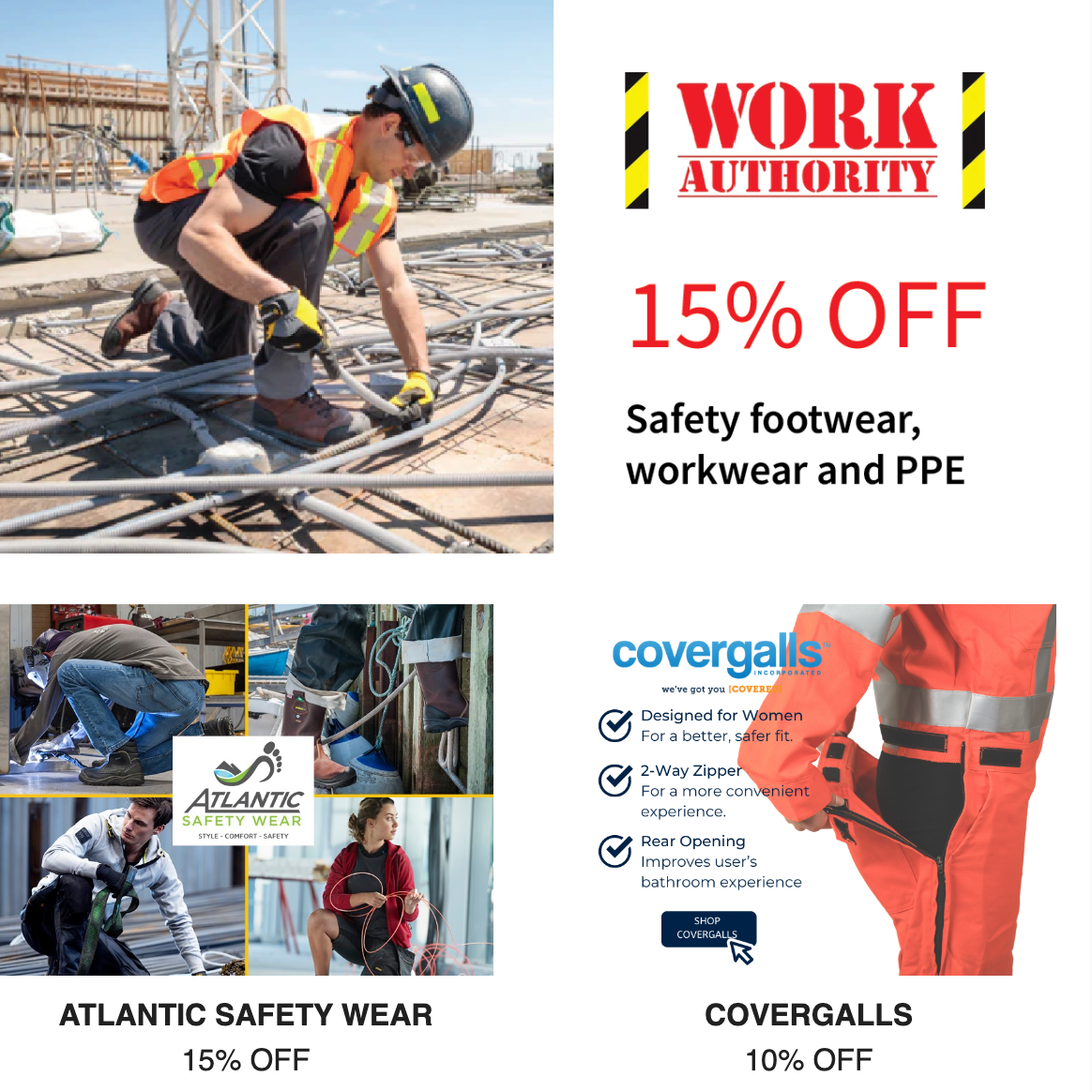 Newsletters & publications

We can provide advertisements for your email campaigns, magazines and member diaries.
Request outreach materials
Contact us to order materials or invite us to your event.