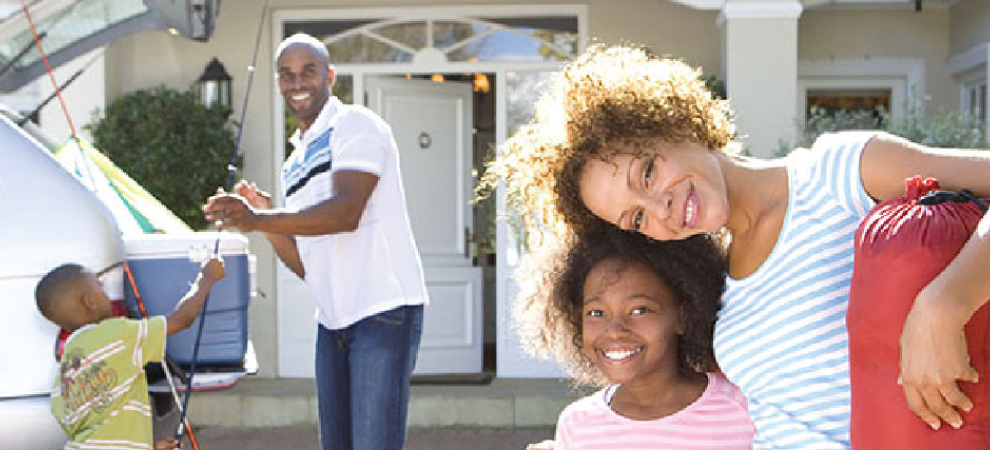 Exclusive discounts for union members and their families.
About Us
Union Savings is the only not-for-profit union discount program run by Canadian unions, so you can be sure its programs will deliver real savings to your members.
We currently work with over 190 unions, locals and associations across Canada, ranging from large public and private sector unions to small regional and local associations. With nearly two million individual members, Union Savings leverages its numerical strength to negotiate savings and discounts for union members and their families.


Learn more about the program
Read the Discount & Services Guide to learn more about the Union Savings program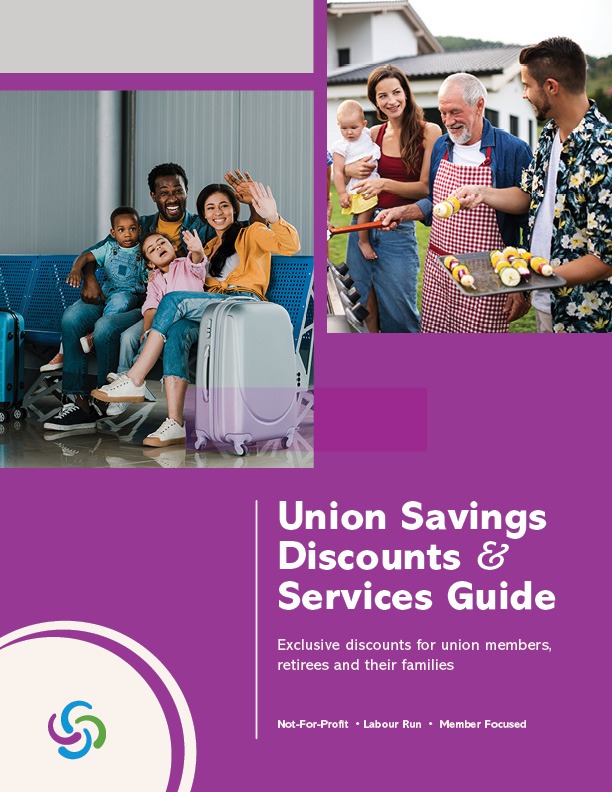 How to join Union Savings
The Union Savings program is free for unions to join and free for the members to use. There are no set-up fees, no administration fees and no per-member fees. From there we will work with you to develop a promotions strategy.

Are you a union member? Click here to find your union and sign up.
Join Union Savings
Are you a labour union President or Executive member?
Fill out the affiliate form to sign up your union.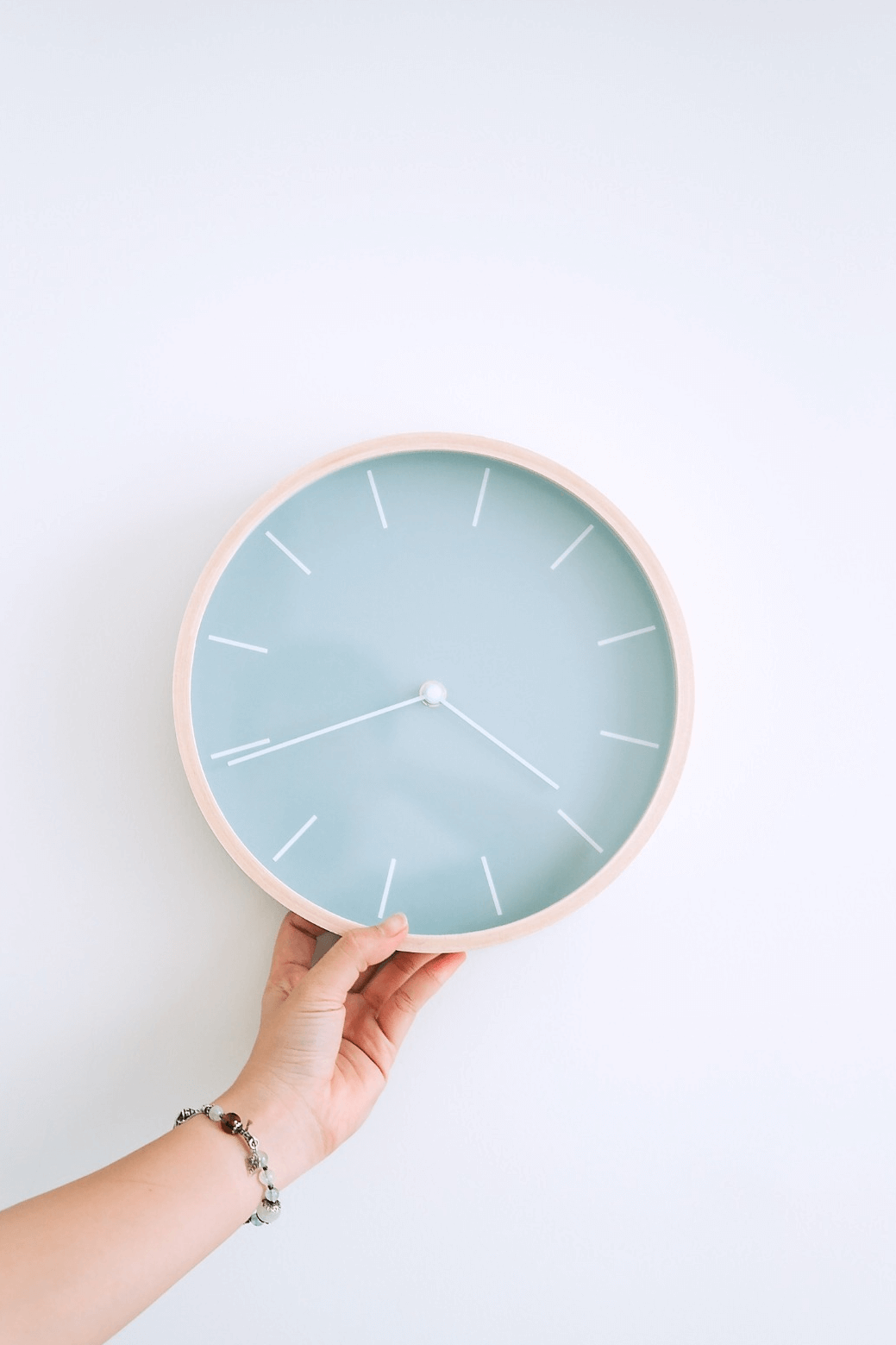 FREE promotional materials
There are various ways to promote Union Savings programs to the membership. We provide print, website and social media ads.
We will provide all promotional materials free of charge and take our lead from you.
Union Services
Part of affiliate membership includes services geared to save your union money on day to day operations and supplies.
Frequently asked questions
Union Savings is the only not-for-profit, union run members' benefit program in Canada. We are governed by a Board of Directors, made up of volunteer union representatives, who guide the direction of the organization. Union Savings regularly evaluates each program's value, price and features with other similar programs to ensure that your union members are getting the best deal possible. We also value social responsibility and supporting the labour movement.
The program is FREE for unions to join and free for members to use. All costs associated with governance, administration and promotion of Union Savings are 100% covered by funds negotiated from commercial partners.
Current and retired union members and their families are automatically eligible for the Union Savings benefits.
Union Savings allows each union to select which benefits it wants to participate in, allowing individual unions to address its members' needs and interests.
Unions interested in becoming members of Union Savings can contact our Executive Director, Amir Bashir, at abashir@unionsavings.ca or 416-500-4796.
Are you a Canadian labour union President or executive member?

Contact us to learn more about the program and how to sign up your union or local.