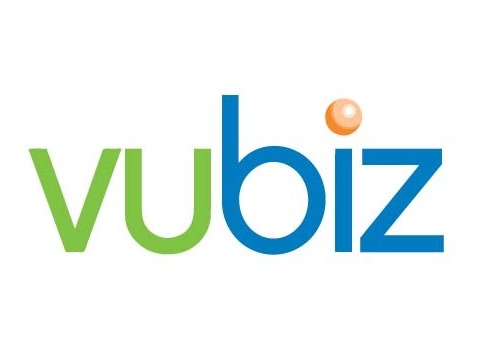 High quality, low cost online training
Unions and their locals are able to provide their members with unlimited access to over 350 online courses through Vubiz's e-learning program. The courses are accessible 24 hours a day, 7 days a week, and learners receive a certificate at the end of their training.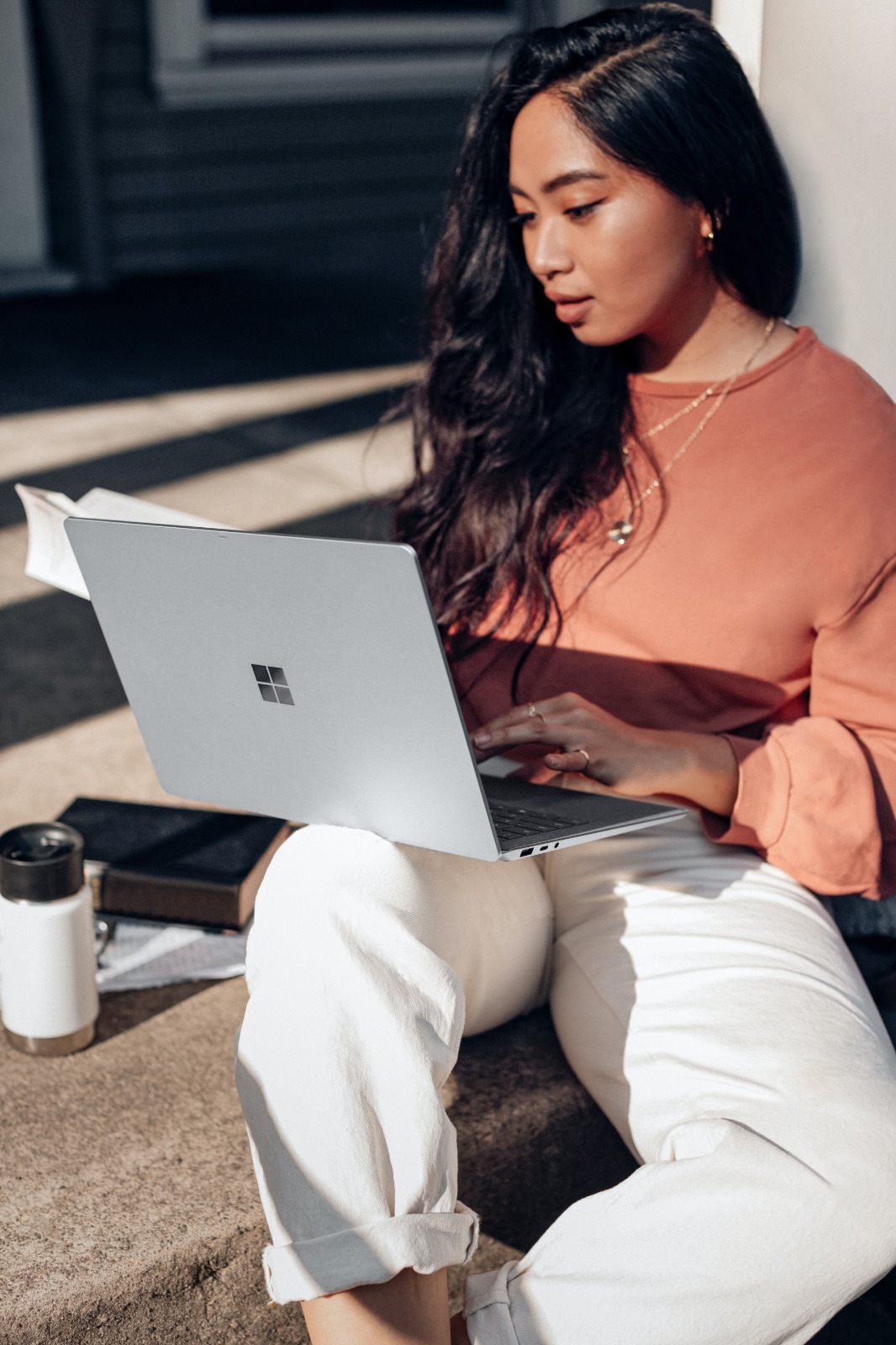 Only $0.75 per member per year
If your local has 1,000 members, the cost would be $750 to access the program for 12 months. As an added benefit, family members can also take classes at no additional cost.https://uat.unionsavings.ca/en/for-unions/union-management-software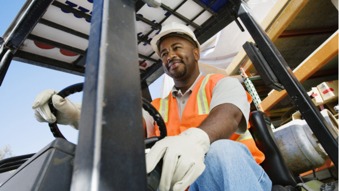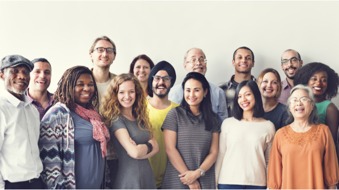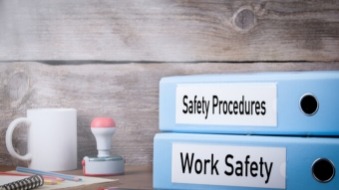 Classes cover a wide variety of topics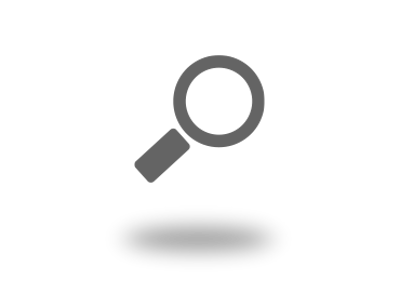 Industry Specific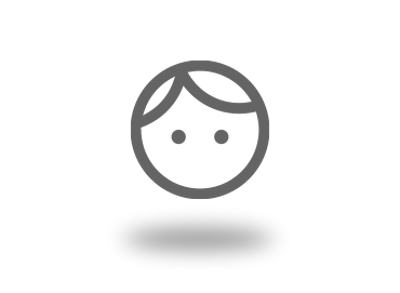 eLearning for Kids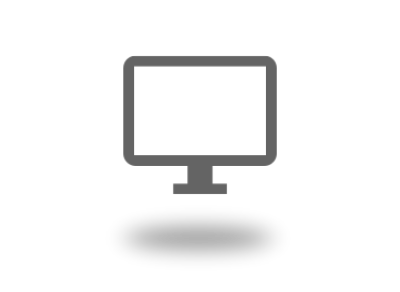 Cyber Security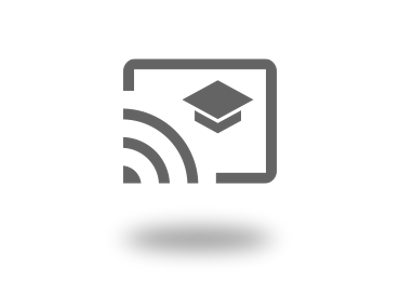 Certificate Programs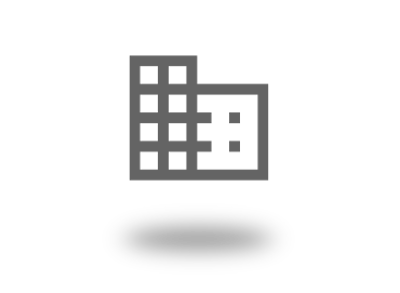 Business Training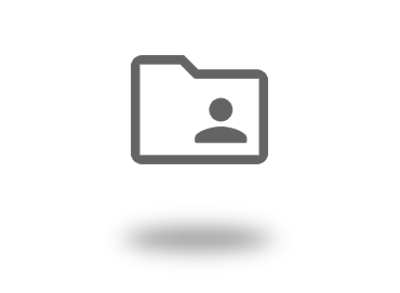 Compliance Training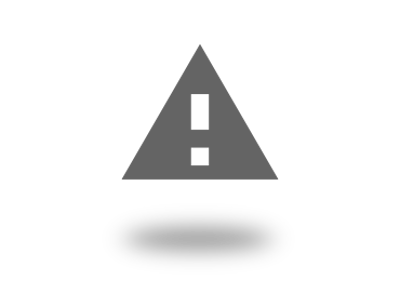 Health and Safety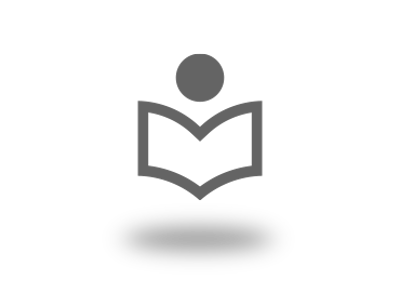 Personal Development
Sign up your members
Contact us to learn more about the program and how to sign up your union.