I can't find my union or local
If you cannot find your union or local on the list, this may mean that your union or local is not a current member of Union Savings.
Double check
Sometimes your union or local may not be located where you think it should be. Contact us so we can double check for you!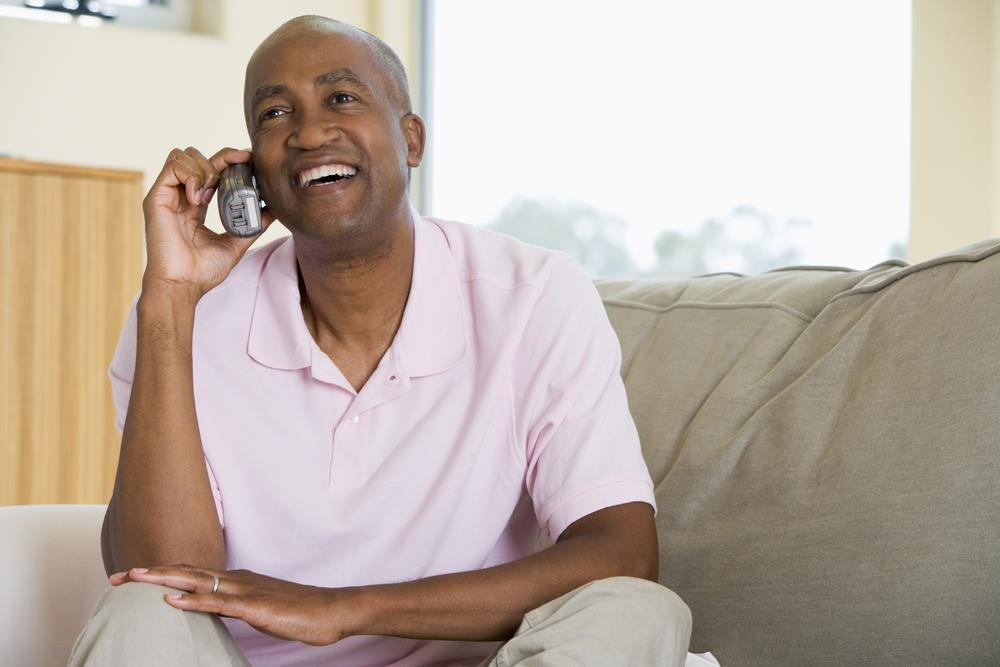 How to Join
To become a member of Union Savings your union needs to join on behalf of all members.
Contact your union representative to tell them about the Union Savings benefit program. Ask a member of your union executive to contact us or you can fill out the form below and we will contact your rep on your behalf.
Fill out the form to contact your union representative